Nuevo fashion magazine
A fashion and lifestyle magazine, one of my projects at NKF.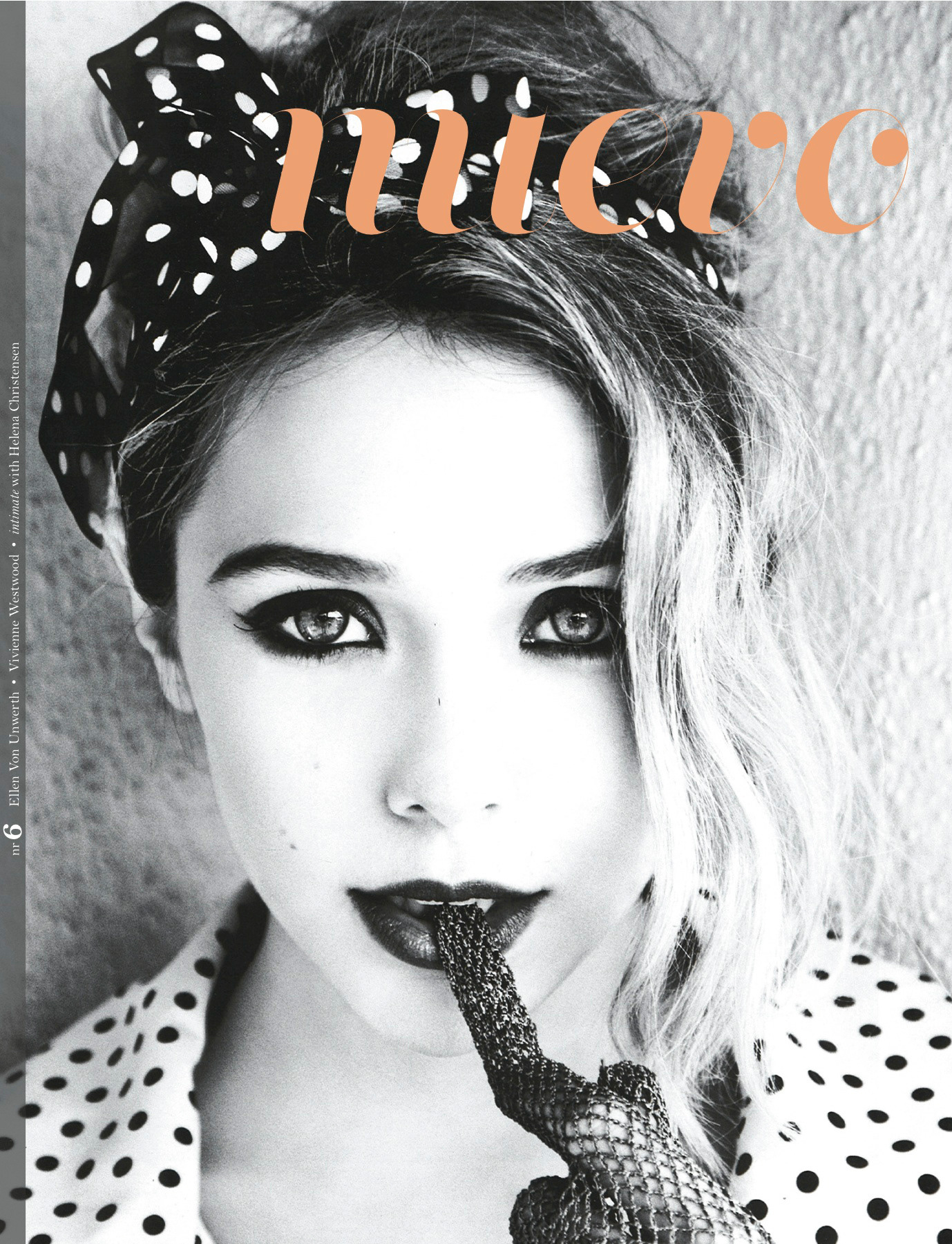 The brief was to make a magazine we would want to read ourselves. So i made a lifestyle-magazine about fashion, photography and design. The expression is feminin, with an edge and minimalistic, with bits of bold typography and colors.