Norway & England
Norway & England. Differences and similarities. My Final Major Project at SSU.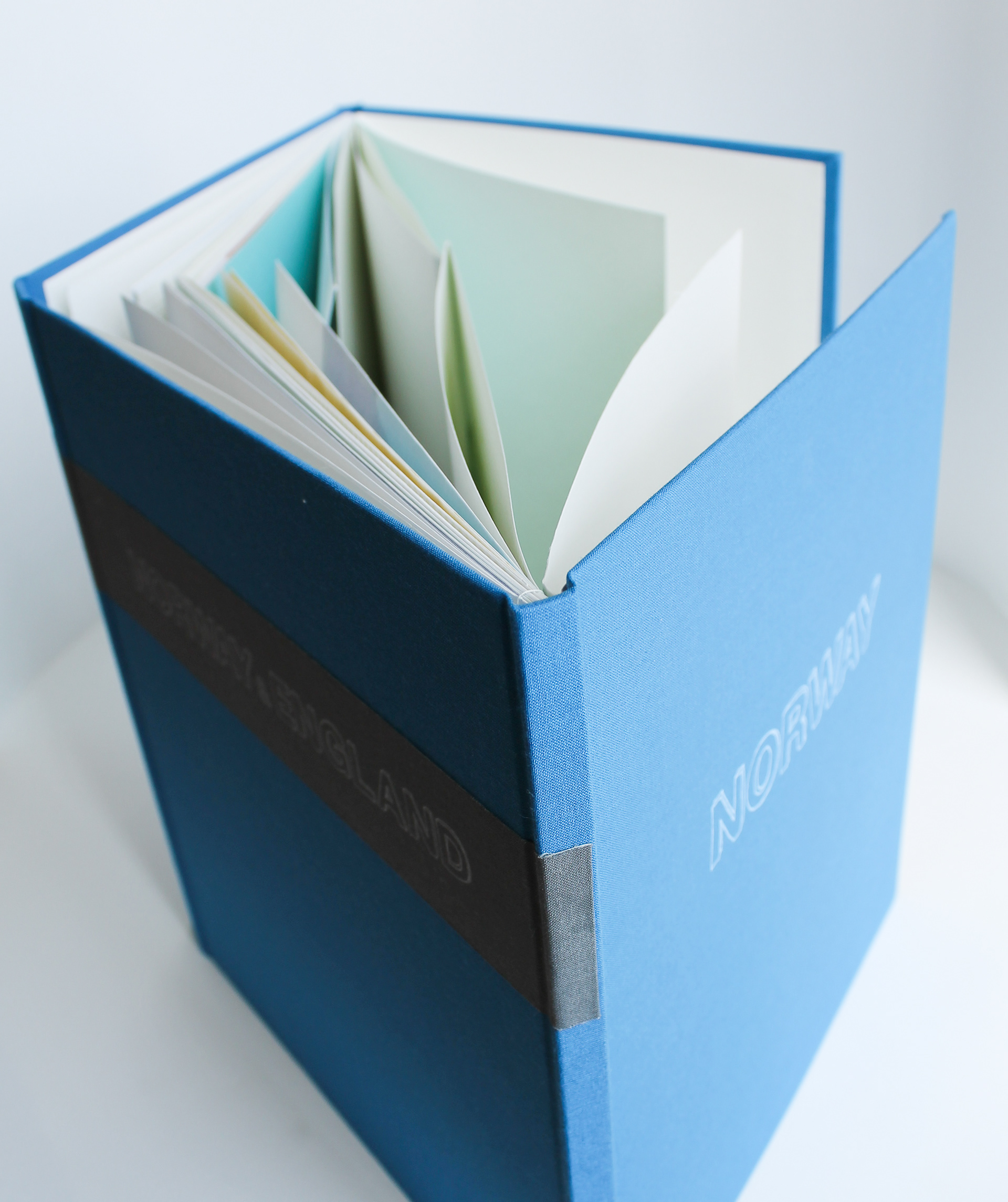 Researching differences and similarities between Norway and England, was my final major project at Southampton Solent University. 
The book is two separate books, put together as one, so that you can read booth books at the same time. This enables the reader to see the differences and the similarities of the two countries, at the same time. I made the book myself, using old bookbinding techniques. The photos were taken by me, the infographics is specially made and the hand-drawn font used, is my own.