Campaign
A big campaign, advertising an VIP-event
Client: Storo Storsenter // My role: Art Director
The client wanted help with an idea for an event, for members of their customer-club. 
The theme for the event was; dogs. A fun night for anyone owning a dog. Lectures about nutrition, what kind of equipment one should buy etc. The event was a collaboration between the petstores at Storo Storsenter and the local veterinarian. 
My team and I came up with the idea, delivered all the material and helped to execute the event.
The material on all surfaces, and an article on the inspirational blog as an addition.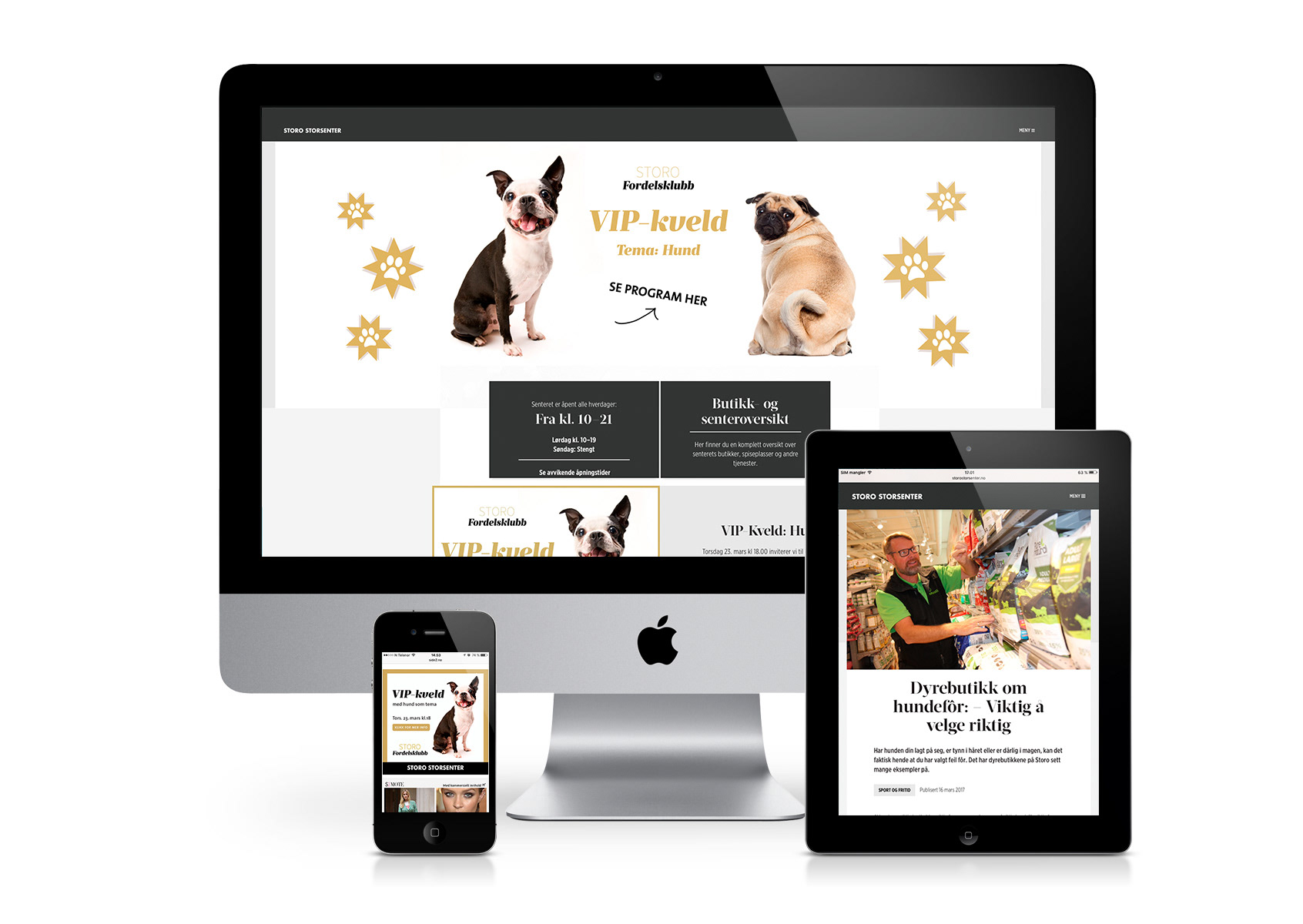 Widespace carousel. Goal: new members in the members-club.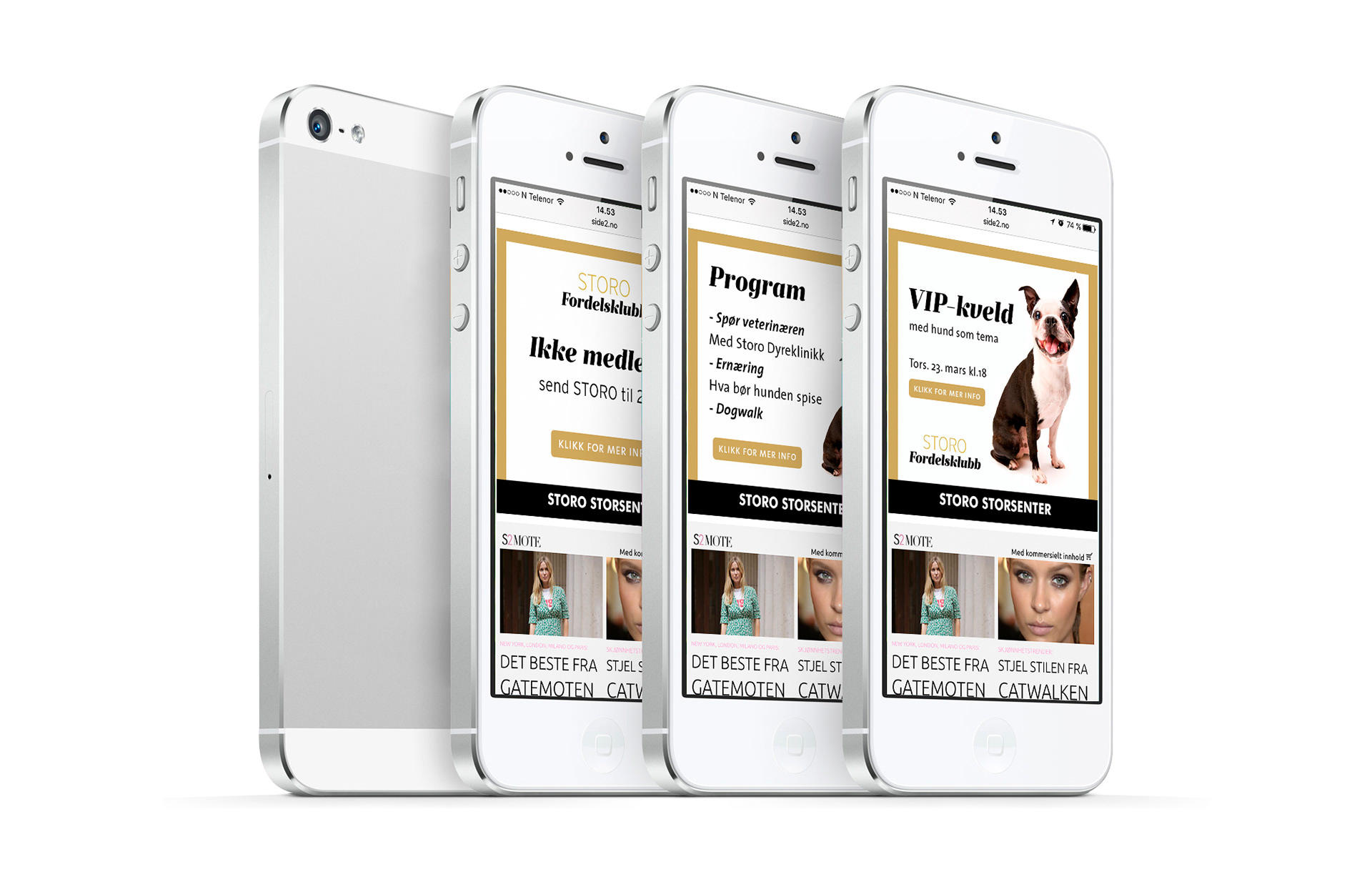 Newsletter, with heatmapping results. All time high numbers and click-rate on the article about the event. Because of the UTM-tag, we could also track the clicks in google analytics.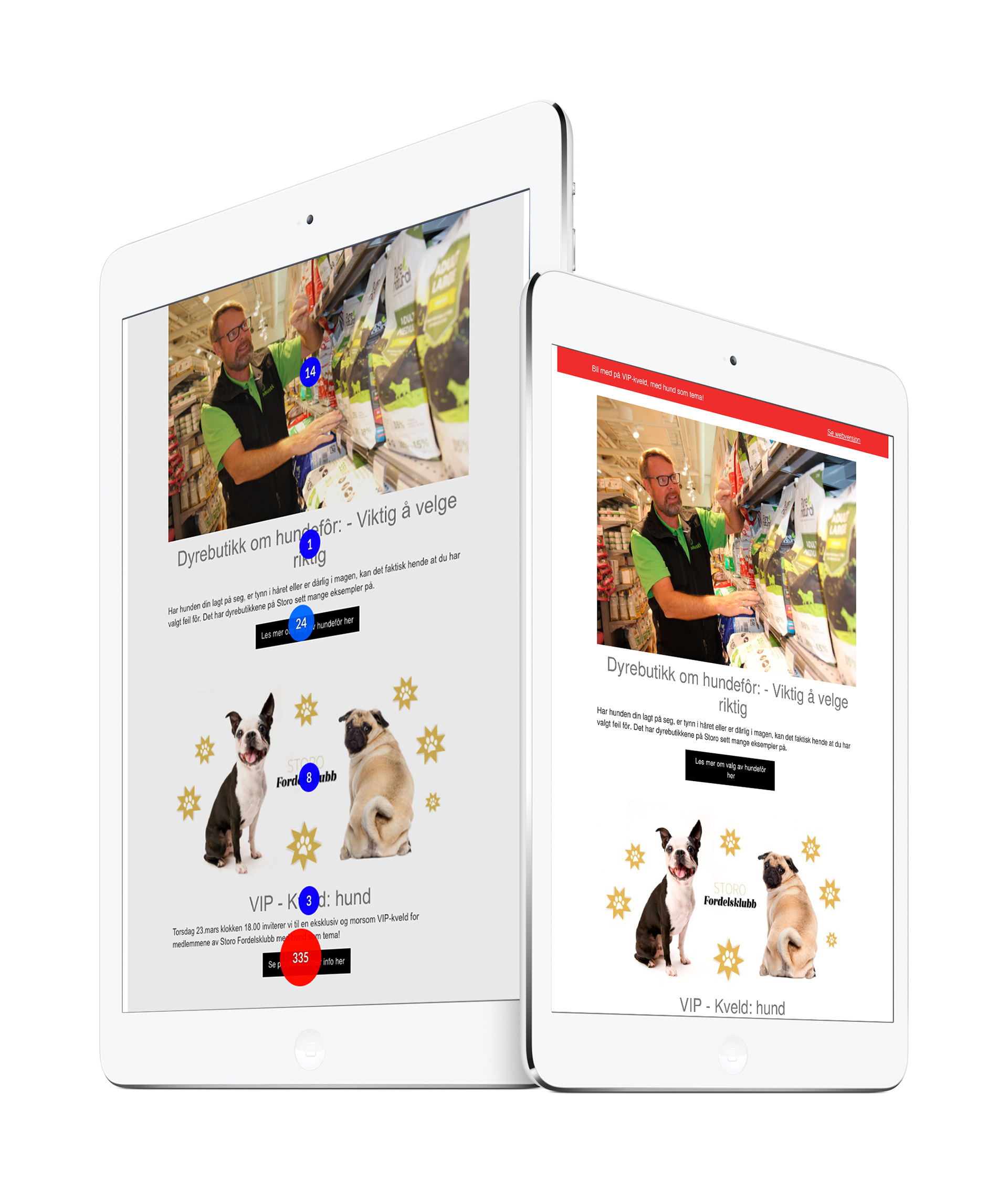 Photos from the event; dogs on a "dogwalk" and a photo of the free "doggiebag" given to the audience and their pet.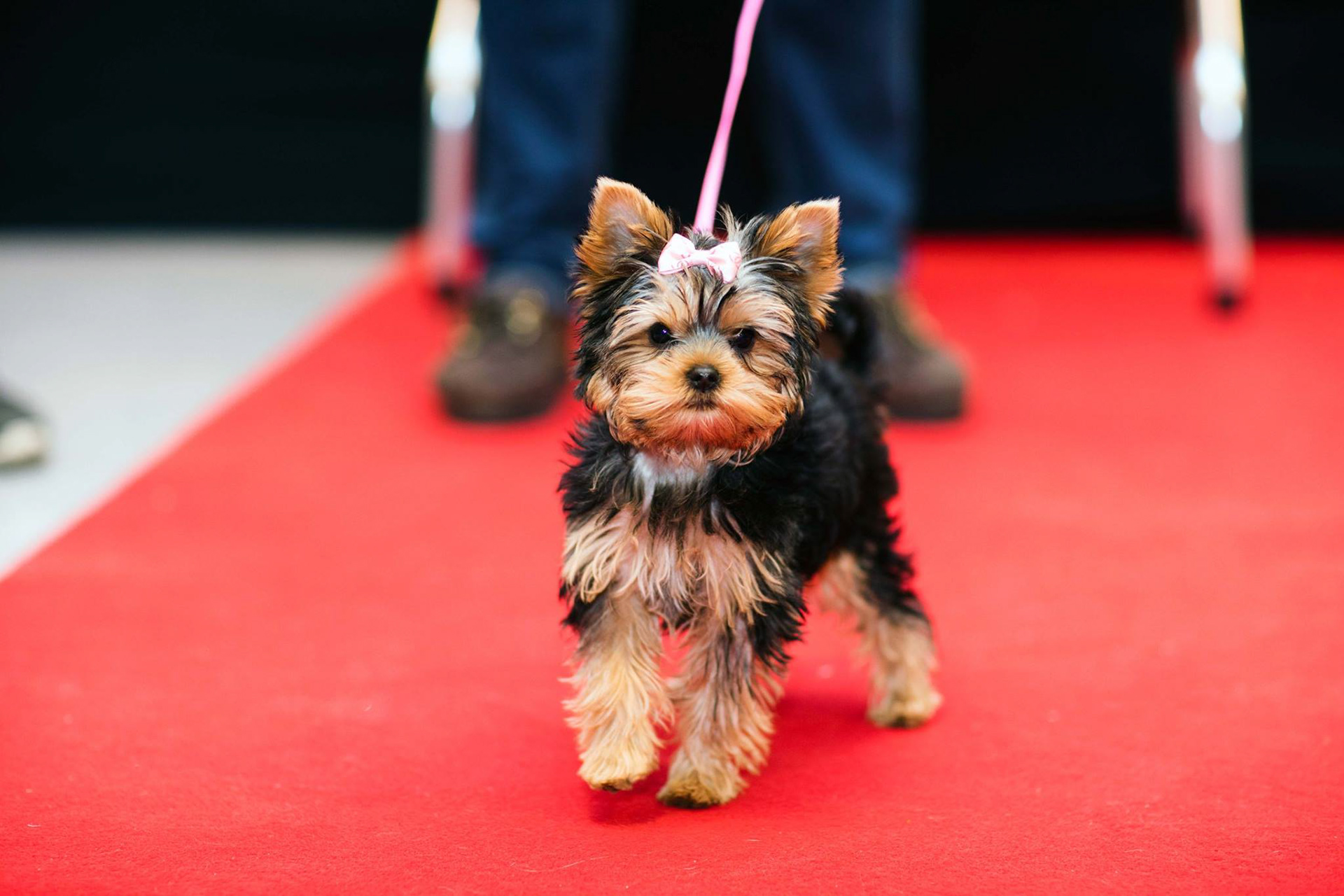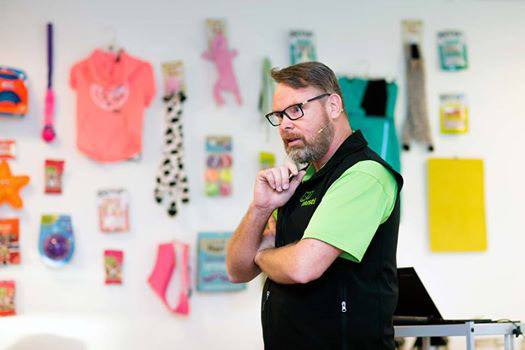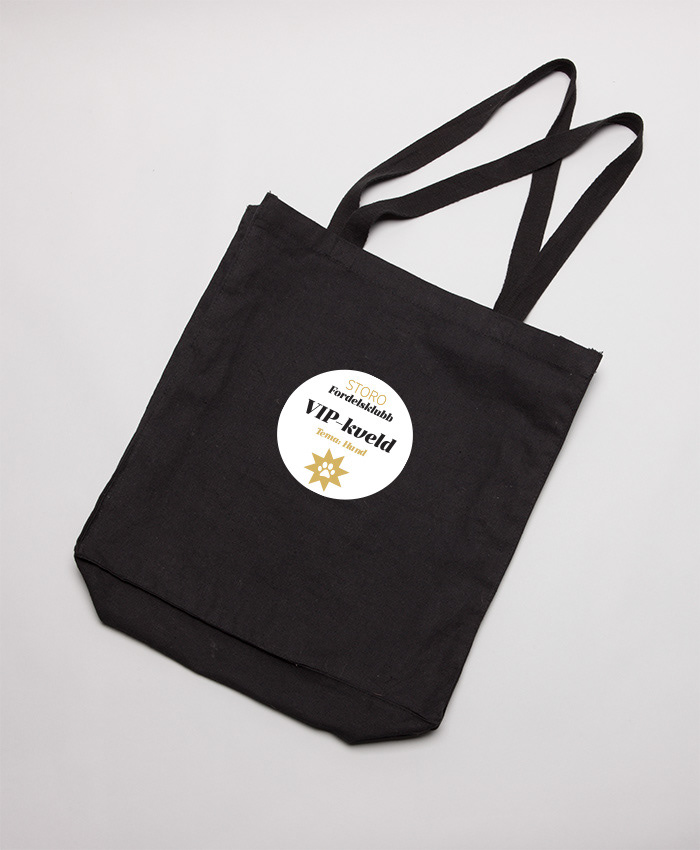 Photos from the event, posted on the clients Facebook-page. To show that it was a successful night, and to attract more people to the next event.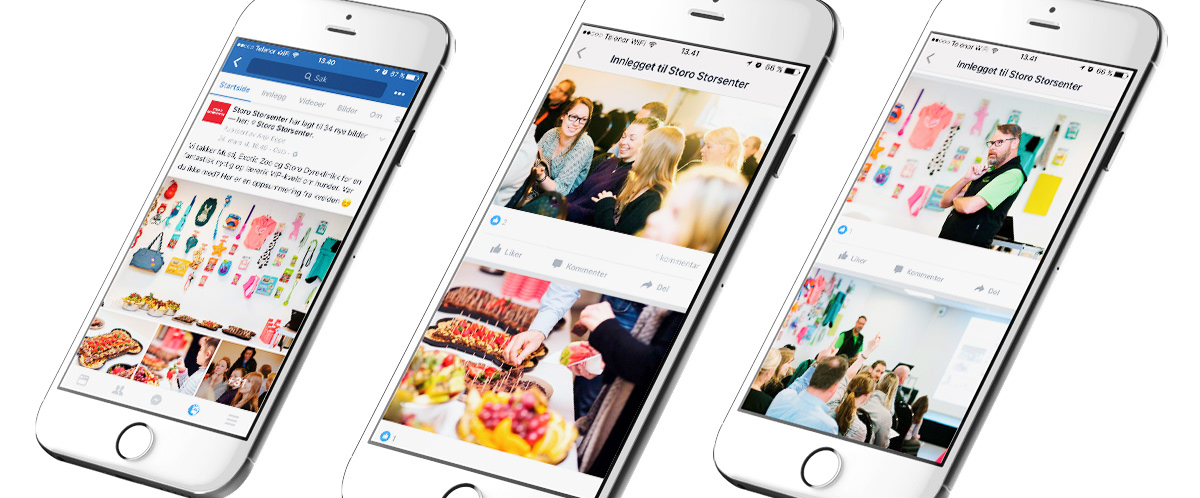 Copyright: Egge reklamebyrå