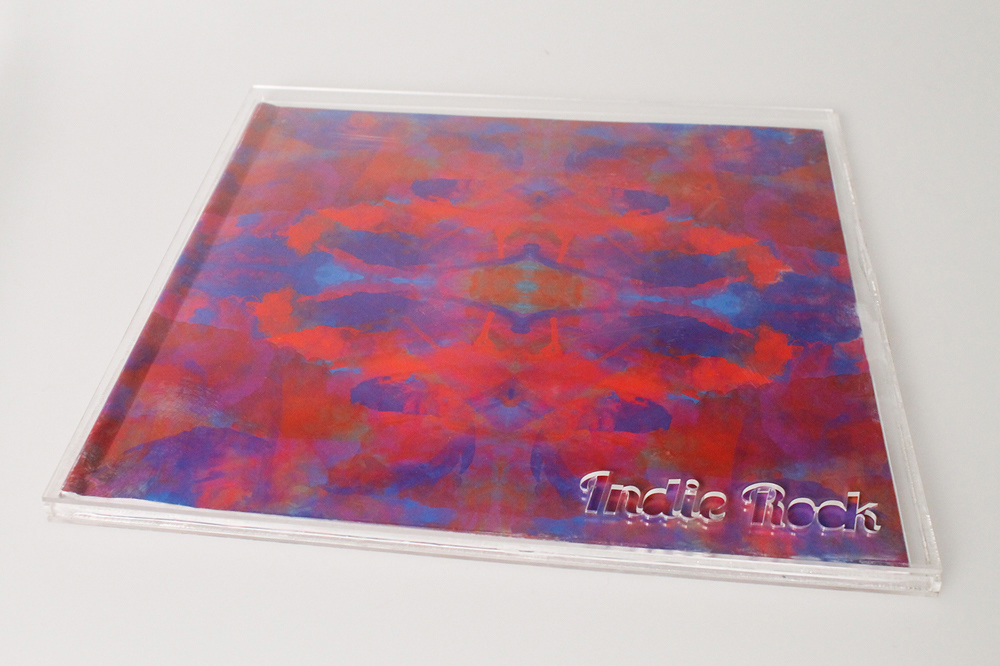 Research on how to make album art, from idea to finished product. 

This is one of my favorite projects. It was a part of my year at Southampton Solent University in England, and lasted the whole school year. My teacher in the subject, is a well known Album art designer in England, named Chris Bigg. And since music is one of my passions, I decided to research how album art is made. I chose Indie rock as the music genre I would research, because it is my favorite type of music. 
The project consists: introduction of the Indie rock genre, why I love album art and  interviews with well known designers of album art and fans. 

I was the Art Director, the journalist and the graphic designer on this project.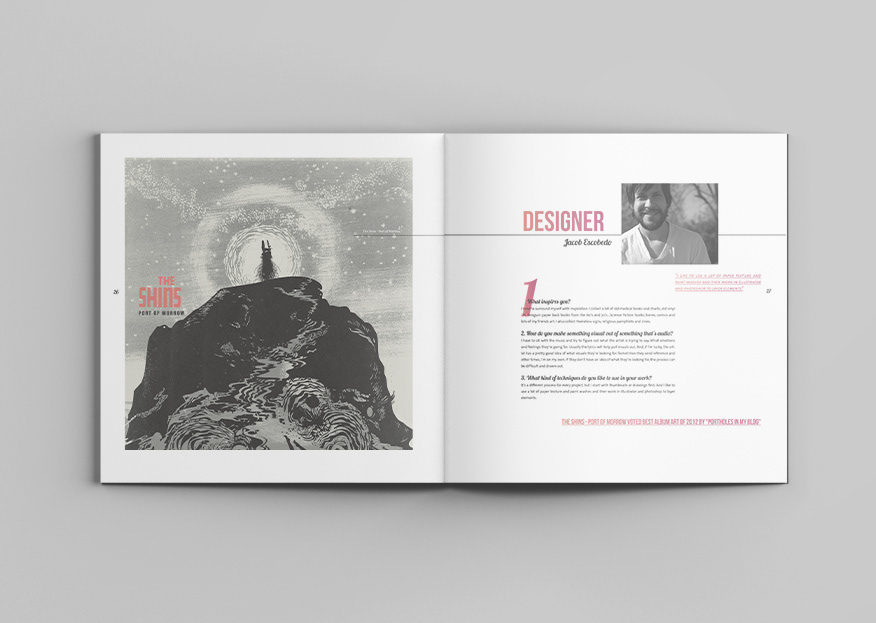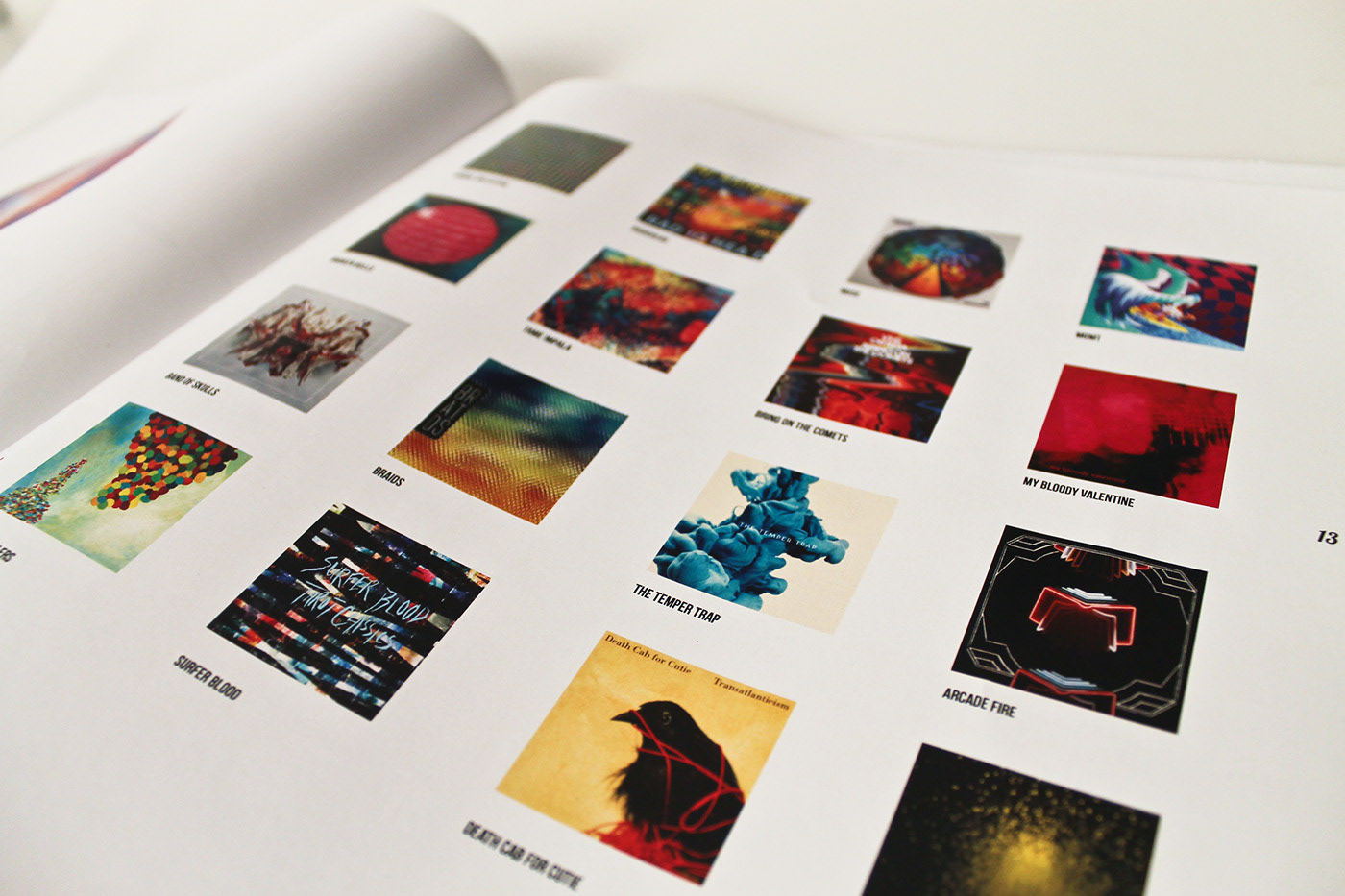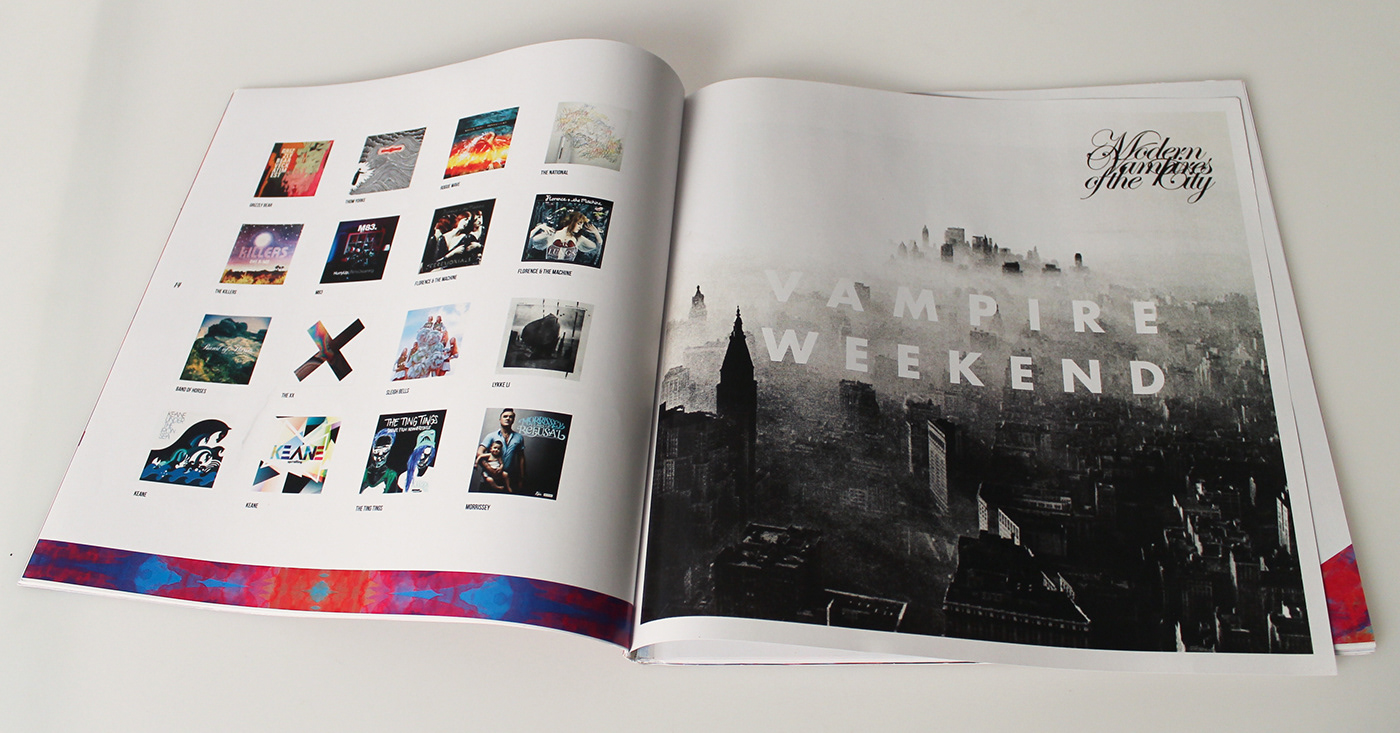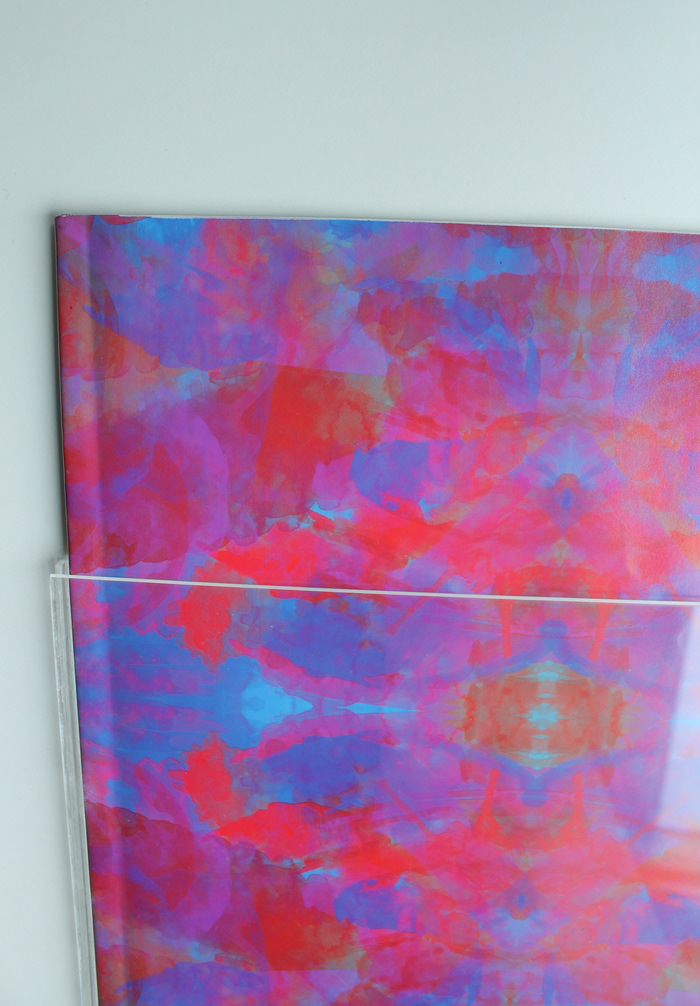 For our final exhibition we had to make posters, 1x2 meters big. Mine consists of quotes from the interviews i did about album art.