H-Boe Eiendom
Visual identity and website for a real estate company My role was Art Director.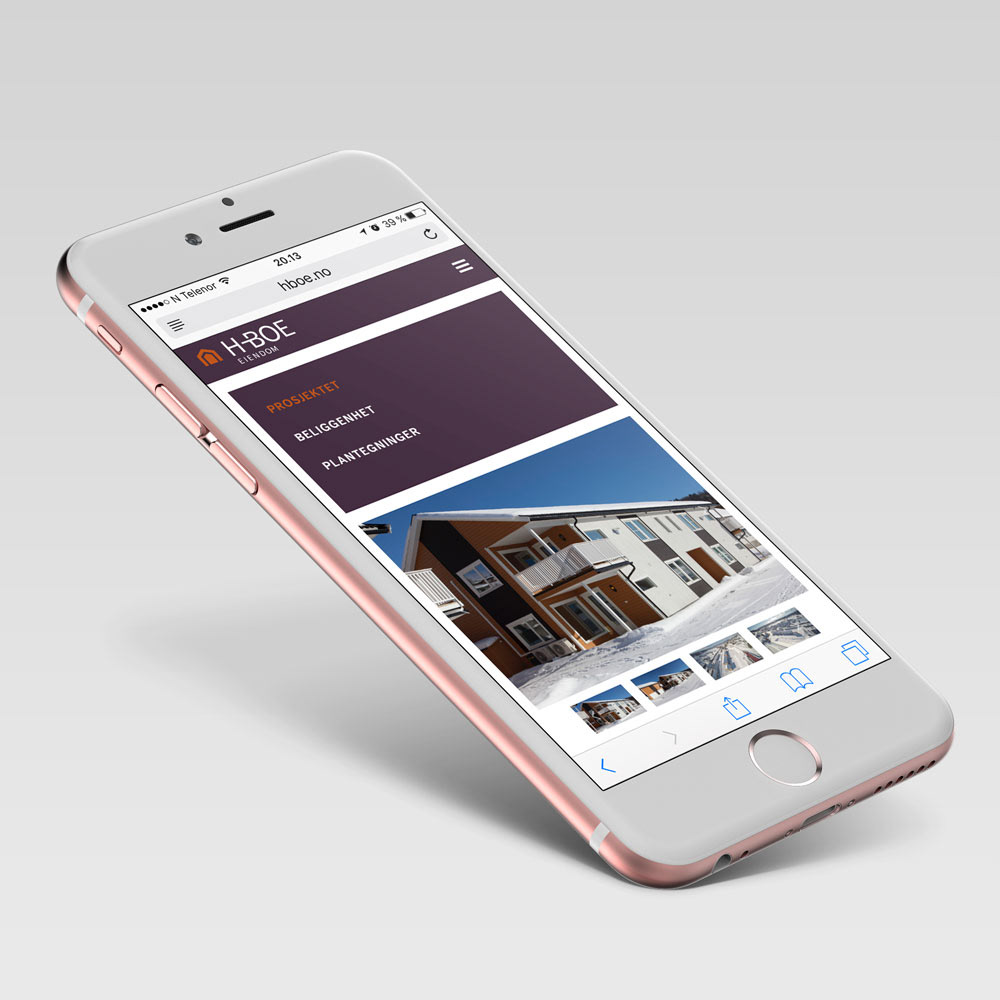 H Boe Eiendom is real estate company based in Selbu, Norway. H Boe Eiendom has as a business concept to buy, build , develop and refine houses, apartments and commercial premises for sale and rent. The company has an operating philosophy based on service and professionalism. I have created a visual profile that reflects this. 
The logo is clean , and the colors ensures seriousness. A proper use of the visual identity will be a important step in the continued accumulation of both reputation and identity. 
​​​​​​​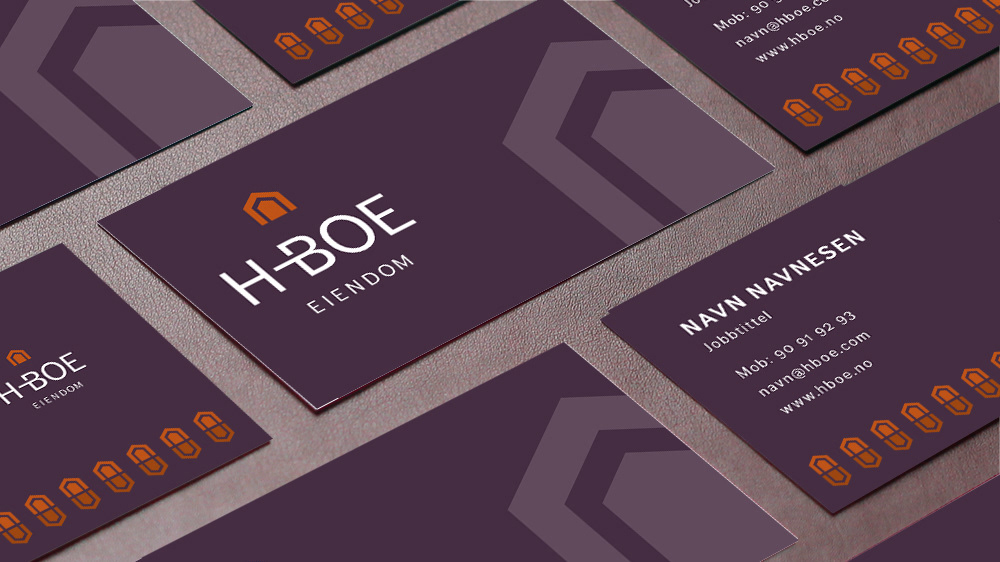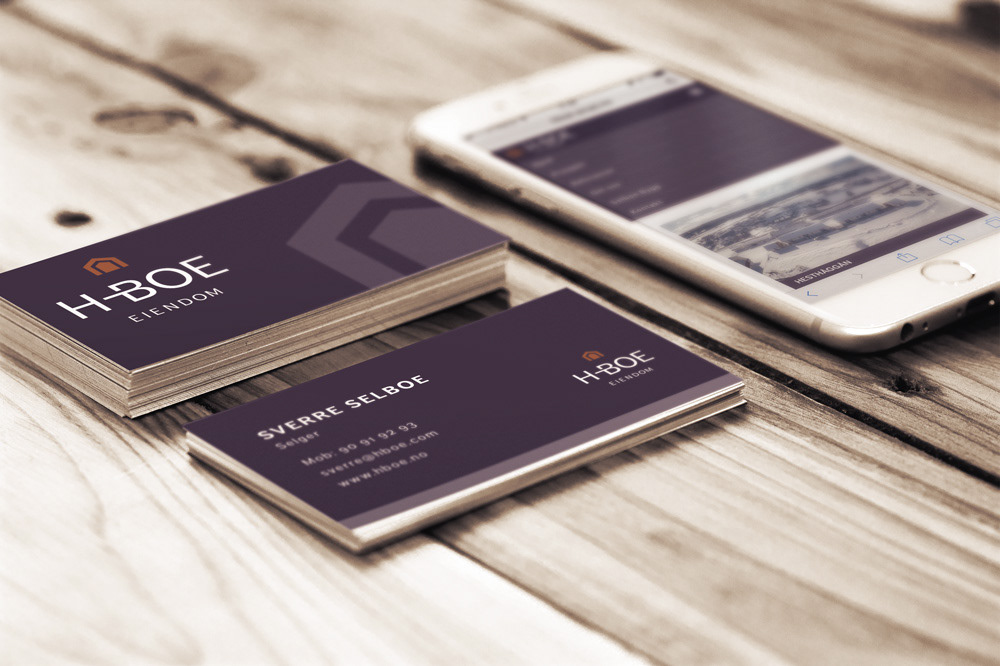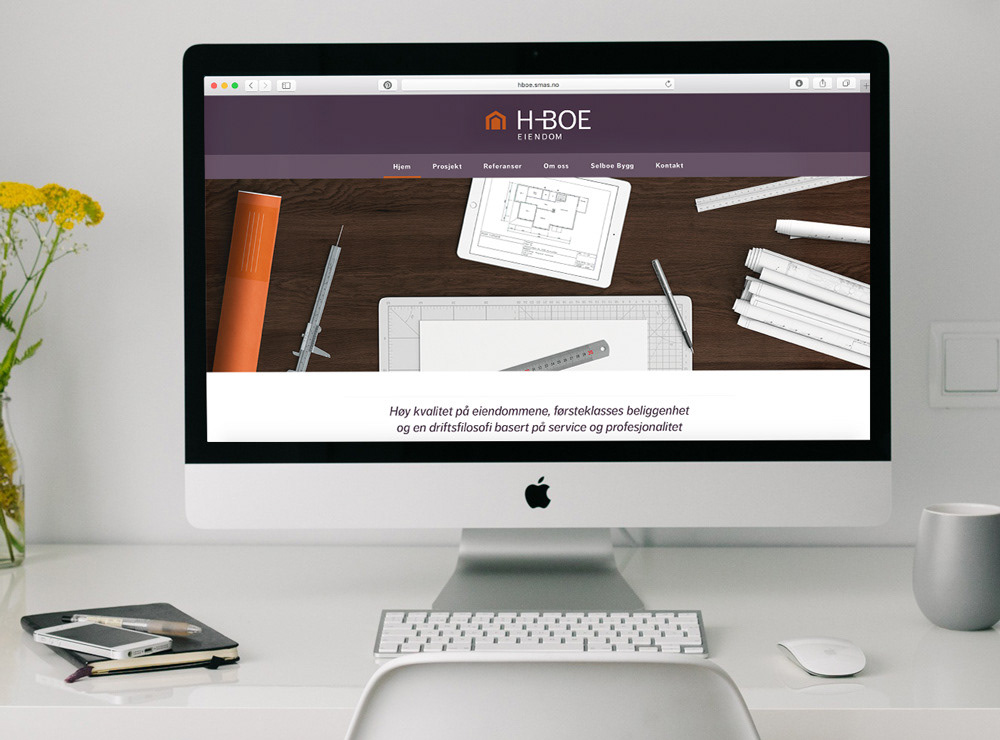 to visit the page, click below: