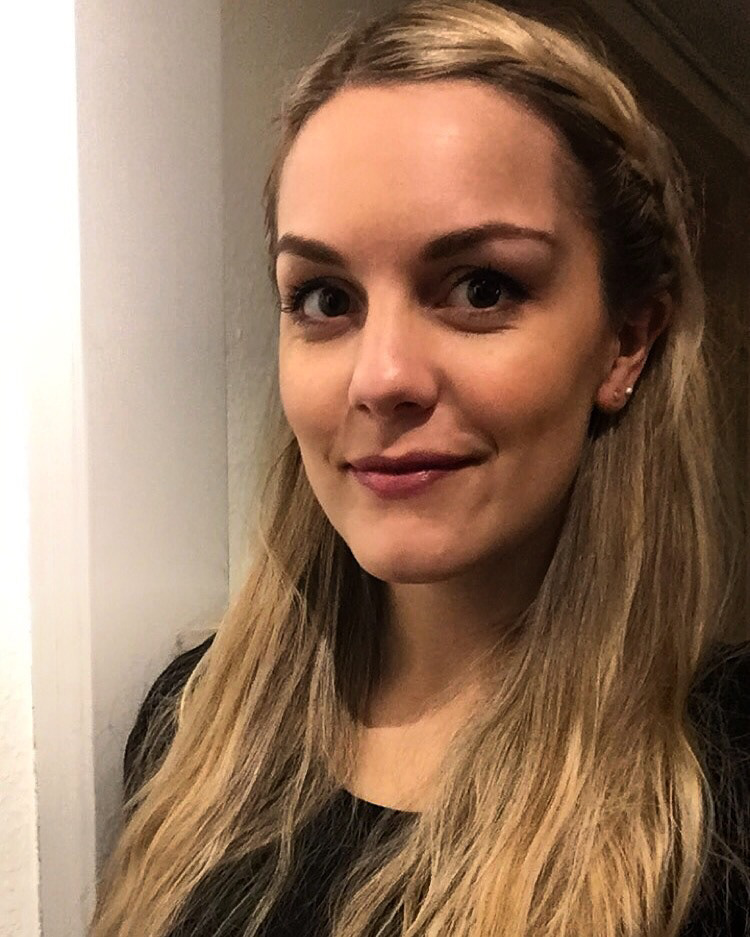 HI 
My name is Anniken Engesvik, I am a 26 year old Norwegian, based in Oslo. Currently working as an Art Director. 
I have a bachelor's degree in graphic design, from NKF Trondheim and SSU in England. 
As an Art Director, design is what I do best, but I also have experience in strategy, SEO, project management and content marketing.